You may never need to make a claim on your insurance if you're lucky. You may lodge a claim with your insurer if things go wrong and you are involved in an unanticipated accident, tragedy, or other loss in business that is covered by your insurance policy. The insurance you purchase is a guarantee of help if anything goes wrong, as long as you follow the policy's terms and conditions. To get the insurer's attention, you must file a claim. If your claim is approved (as virtually all are), the insurer will honor the policy's commitment. Repairing or replacing damaged property or products, settling legal expenses, or making a payment are all frequent ways to do so.
What exactly is a claim?
When you file a claim on an insurance policy, you're officially alerting the insurance company that you've experienced a loss or injury that you feel is covered by the policy and that you'd want them to take action.
Your claim will be reviewed by the insurer to determine whether the incident or circumstances are covered under the policy. You must give confirmation that the claim is real, and the insurer must be satisfied that the claim meets the terms and conditions of your insurance policy. The benefit or payout refers to the replacement or repair of your property, as well as any payment made by the insurer if your claim is approved. The insurer will calculate the claim's worth and pay you the reward indicated in your insurance policy.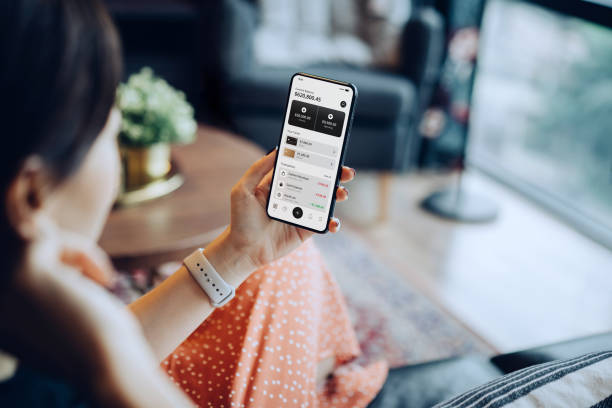 The procedure for filing claims
Although insurance companies strive to make the claims procedure as simple as possible, policyholders must still go through a few stages.
Making a claim: A Step-by-Step Guide
Making a claim is typically simple and fast if you are properly prepared and organized, and you have all of the information that the insurance company requires. The first step is to inform your insurance carrier as quickly as possible once the loss occurs, particularly if it was caused by theft or a major accident. You may want to check your insurance policy's Product Disclosure Statement to determine whether you have a legitimate claim and that the occurrence isn't on the list of exclusions. Once you file a claim, your insurance will take care of it. If you adopt a systematic, step-by-step approach to your claim, it will go much more easily. The following instructions will assist you in ensuring that you do not miss any crucial phases in the process.
Before you make a claim,
First and foremost, put your safety first.
Because damaged structures may be very hazardous, it's essential to follow the advise of emergency services authorities on entry to your home and the surrounding area. Do not attempt to enter if your property is unsafe. Above all, keep yourself and your family safe at all times.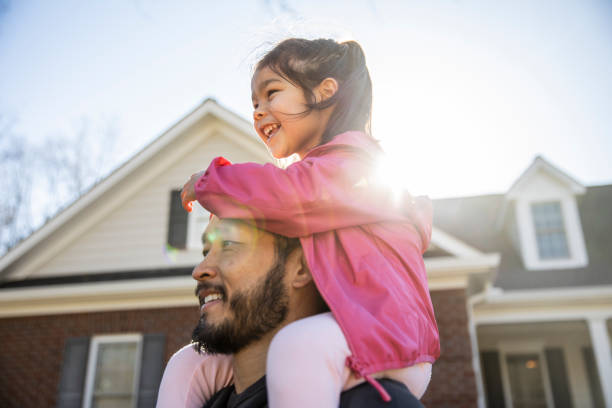 contact the authorities
If you are ever the victim of a crime such as theft, vandalism, malicious actions, or a significant accident (such as one in which a person is hurt or a tow truck is necessary), you should contact the police as soon as possible and save the incident number they provide you with. Follow the police's instructions and provide them with as much information as possible about what transpired. A police report will be filed for any major occurrence. Request the police report number from the officer with whom you are dealing. This is something you'll need to mention in your insurance claim.
Interested in investing into a insurance to keep you and your family protected? buy comprehensive medical insurance policy Malaysia