Have you completed your SPM and are unsure about your tertiary education options? Find out how to get help deciding what to study if you need it. As you scout high and low for your next step after SPM, you may be met with a barrage of pre-university options that will likely leave you spoiled for choice but very confused.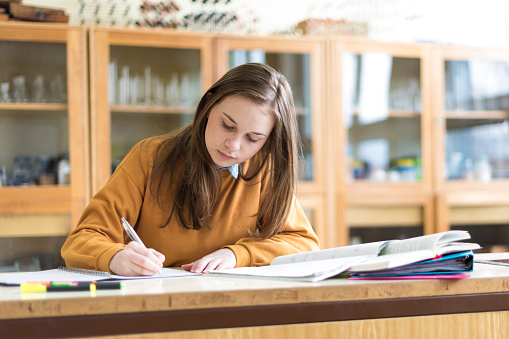 There is a list of all of the courses you can take right after SPM, as well as what they are and why you should or shouldn't take them. So, let's get started on this now.
A-Levels
A 15 to 24-month programme based on the education system of the United Kingdom (UK). This globally recognised certification is entirely exam-based. You may select three to four subjects based on your area of interest.
You should do this course because you are only evaluated through final exams, you are academically inclined.You want to study at top universities abroad because it is recognised by many institutions around the world. You are unsure about what degree to pursue in the future because it keeps your options open.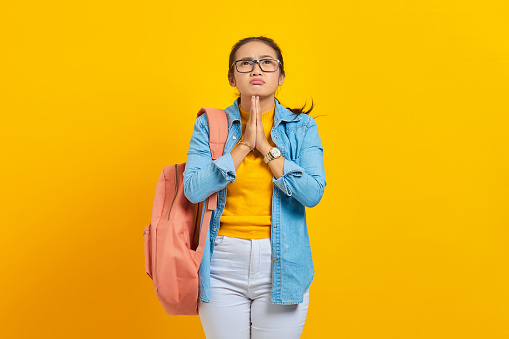 Australian matriculation
A one-year programme based on the Australian education system. Your overall grade (ATAR) is determined by your coursework, tests, and final exams.
You should do this course if you prefer ongoing assessments to a single do-or-die final exam, enjoy a holistic learning approach by selecting 5 subjects from various streams, and you want to study abroad because a variety of international institutions recognise it.
Canadian Pre-University
A 12- to 15-month programme based on the Canadian education system, with a unique combination of coursework, exams, and community service to assess students.
You should study this course if you want to study in another country because it is a well-known qualification, you have a diverse set of interests because you can pursue them through unique subject offerings such as creative writing and drama and you enjoy an interactive learning environment because you will be evaluated primarily through projects and presentations.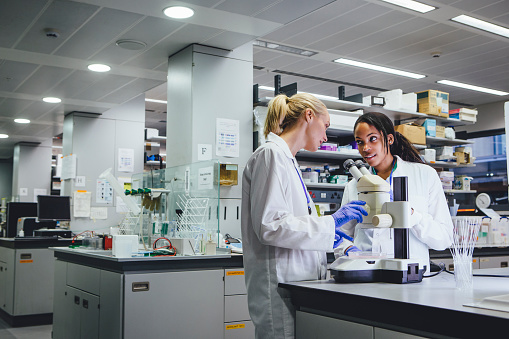 Diploma
A two- to three-year programme that can be used to advance to Year 2 of a degree programme or directly into the workforce. It consists of coursework, exams, and an internship period where you will gain industry-related experience.
You should study this course if you are pursuing a career that necessitates hands-on experience such as early childhood education, automotive technology, graphic design, you are eager to begin working soon, you will need financial assistance because this is one of the few pre-degree courses that are eligible for PTPTN and you have at least 3-4 SPM credits.
Foundation
A one-year programme that focuses on subjects related to your chosen field such as Foundation in Arts, Foundation in Business, Foundation in Science. The university administers the course in preparation for a degree programme in a related field. You can also check out pre-u science courses in Malaysia here.
You should study this course if you've decided what field you want to study for your degree, you want to get into a degree programme as soon as possible and you want to get a head start on the degree programme you want to pursue.